Renaissance Residential Program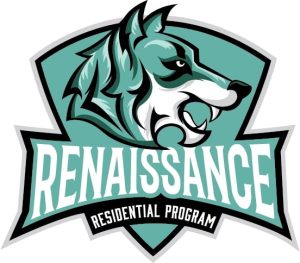 Haynes Family of Programs has over 75 years of experience providing the highest quality residential care to adolescents in need of intensive supportive services. The Renaissance Residential Program at Haynes is a holistic, therapeutically centered, trauma-informed, and culturally sensitive residential program providing services to male youth ages 12 to 17 years old.
Renaissance Residential Program provides individualized compassionate services that meet each child where they are at in their personal journey. Our dedicated team establishes personalized goals, develops an individualized treatment plan, and partners together with each child to reach their full potential.
For Renaissance Programs inquiries, please contact Shaleta Thorbs at sthorbs@leroyhaynes.org or call 909-593-2581 ext. 241
The program includes:
Therapeutic and trauma-informed residential care
Integrated Nonpublic school with Renaissance Community Prep
Intensive mental health counseling, including individual, group, and family therapy
Case management services
Vocational training, including workforce development, automotive care, internships
Independent living skills development
Recreational activities, including a full gymnasium, sports fields, and pool
Family days and visitation
Community engagement and activities
For Renaissance Programs inquiries, please contact Shaleta Thorbs at sthorbs@leroyhaynes.org or call 909-593-2581 ext. 241